The Knowledge Garden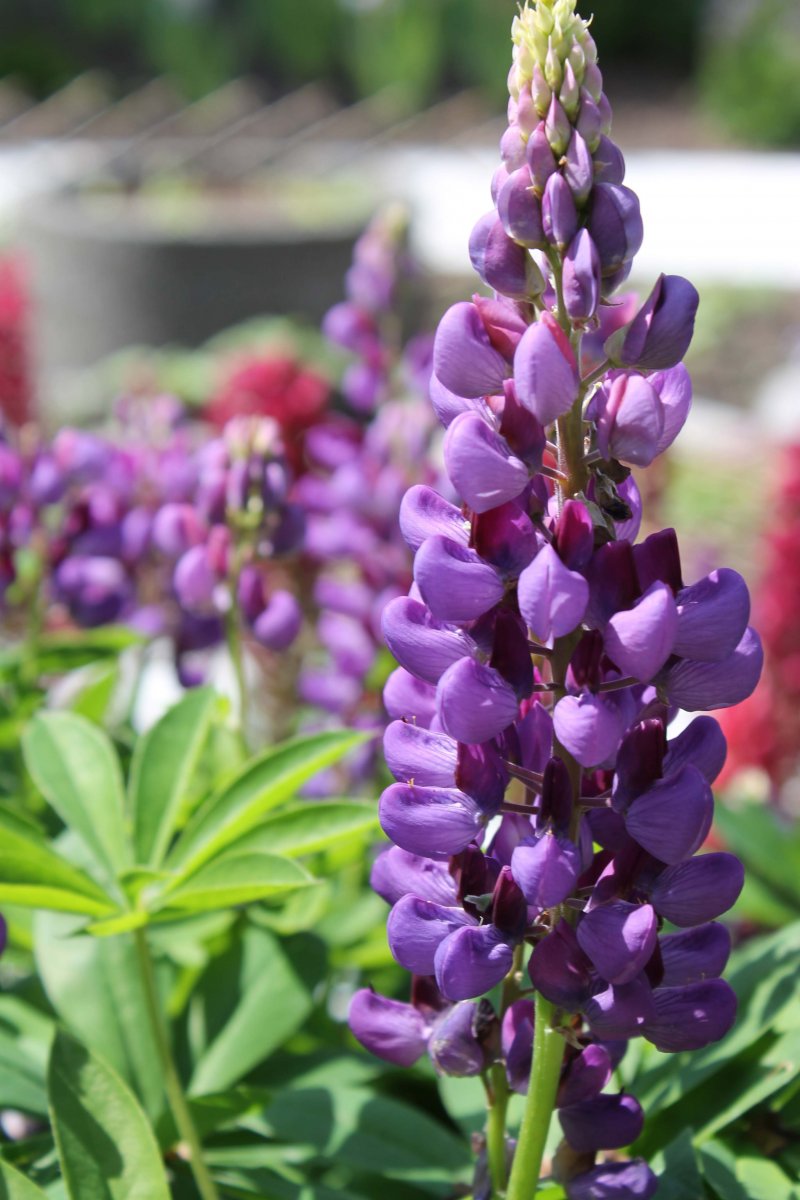 The Knowledge Garden is a reading garden and performance space located between the Bob Harkins Branch and the Prince George Civic Centre, adjacent to Patricia Boulevard. The garden features benches, a picnic site, a Children's Garden as well as a small amphitheatre where we conduct outdoor programs like story times and can host musicians and public speakers.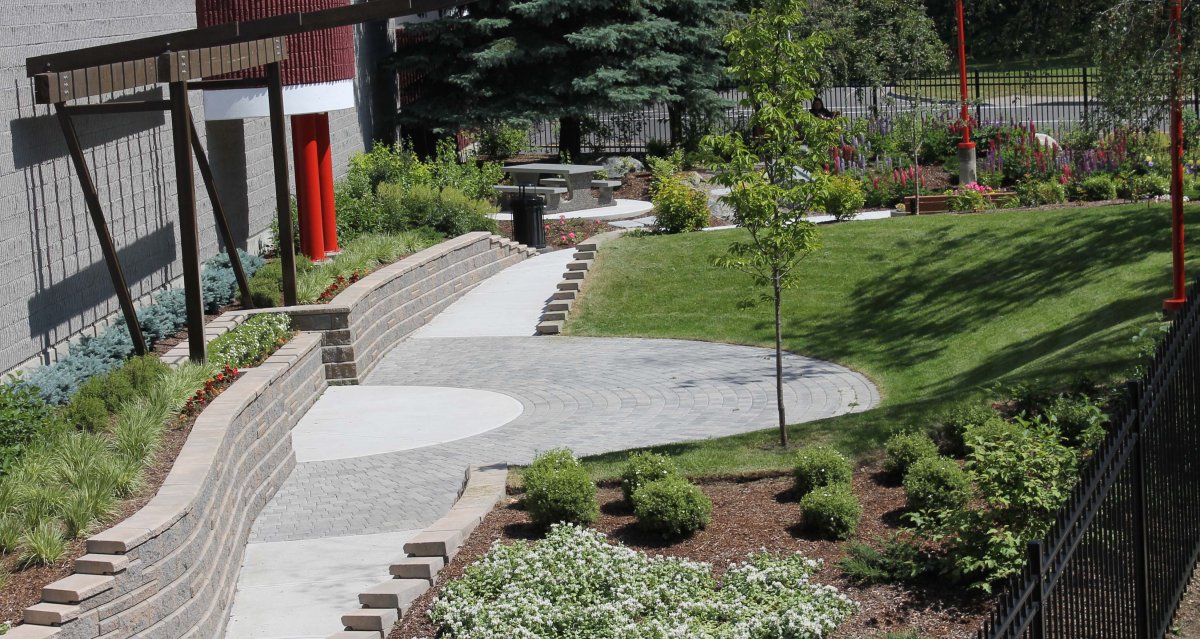 Efforts have been made to create a green space using regionally domestic plants, trees and flowers, including species that have been indicated for traditional use by local First Nations. The garden space has WiFi access.
The Knowledge Garden is entirely supported by donations, and the generous support from public and corporate donors has made it possible to get this project underway.
For information on sponsorship opportunities please contact Jody Tindall at 250-563-9251 ext. 122.
The Knowledge Garden is open from 10:00am until 30 minutes before closing from Monday through Saturday.