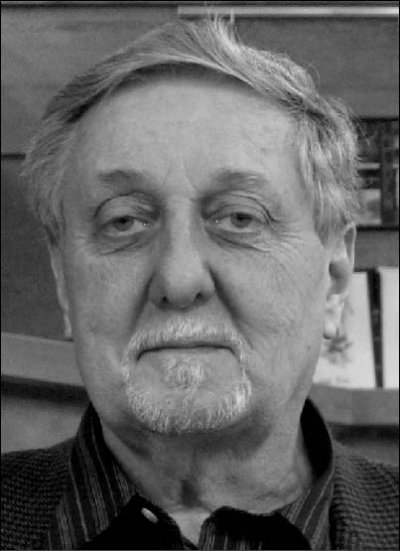 Kent Sedgewick was a passionate local historian, his passing in December of 2011 was a huge loss to the community.
In his memory the Read, Learn, Discover award given annually at the SD 57 Heritage Fair has been renamed the Kent Sedgewick Memorial Award for Research. This award keeps his name alive to new generations of young historians.
In 2012 Kent's wife, Sue, accepted the Jeanne Clarke Award for Service on his behalf, his third Jeanne Clarke Award.