The Knowledge Garden
Phase 4 of the library's Reopening Plan has now been launched. Due to COVID-19, the Bob Harkins Branch (downtown) is open for limited service Monday-Friday 10 am-6 pm, Saturday 10 am-4 pm. The Nechako Branch (Hart) is open Monday-Friday 10 am-6pm.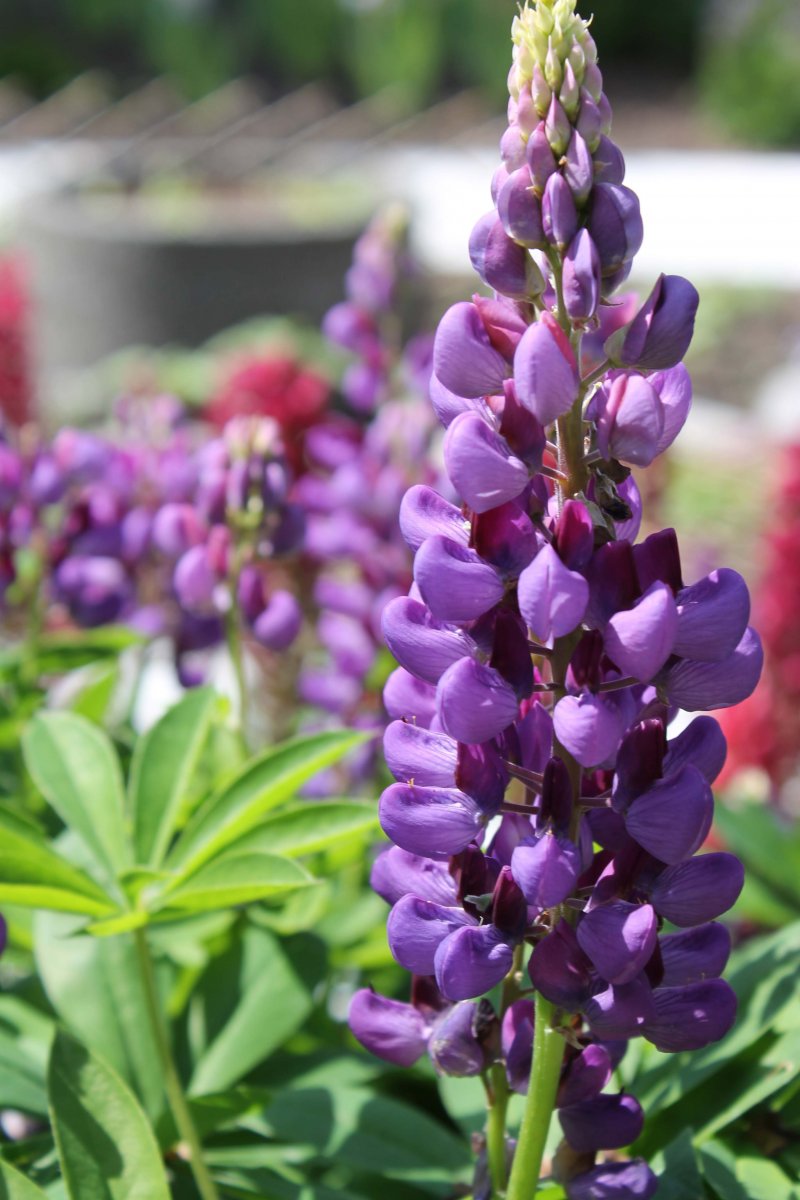 The Knowledge Garden is a reading garden and performance space located between the Bob Harkins Branch and the Prince George Civic Centre, adjacent to Patricia Boulevard. The garden features benches, a picnic site, a Children's Garden as well as a small amphitheatre where we conduct outdoor programs like story times and can host musicians and public speakers.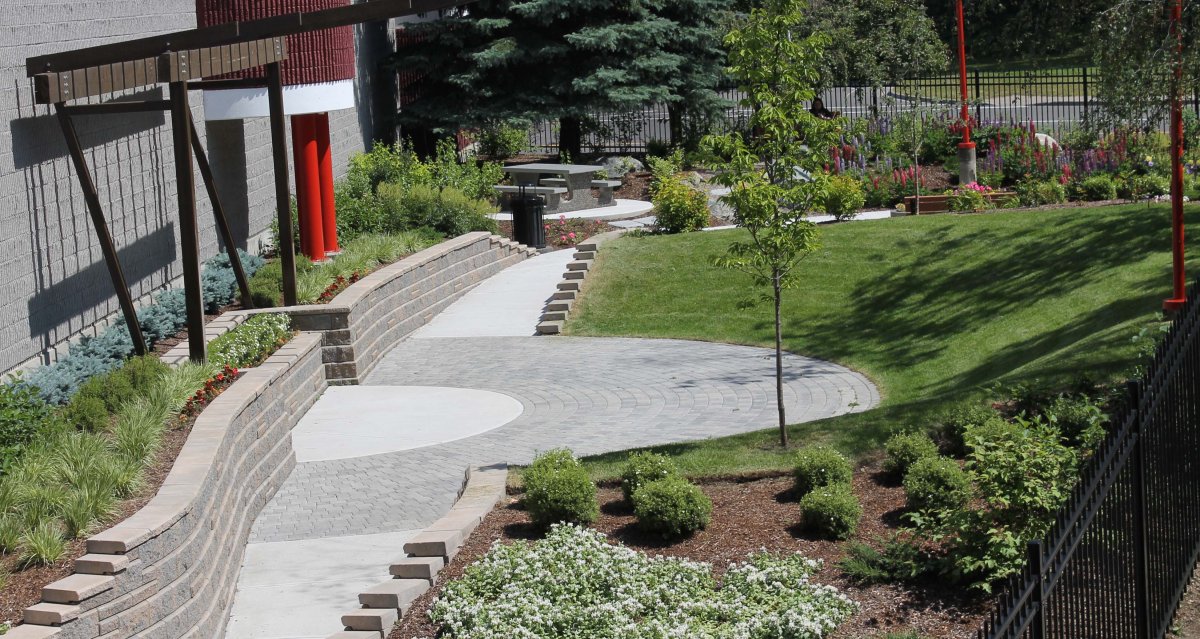 Efforts have been made to create a green space using regionally domestic plants, trees and flowers, including species that have been indicated for traditional use by local First Nations. The garden space has WiFi access.
The Knowledge Garden is available to rent for private events and can be closed to the public. Chairs are not provided.
Garden Rates:
For non-profit organizations:
$25.00 per hour or part thereof
$85.00 for a half day (up to and including 4 hours)
$140.00 for a full day (over 4 hours)
Fees may be waived if the event is sponsored by the library.
For commercial groups/organizations and private individuals:
$50.00 per hour or part thereof
$170.00 for a half day (up to and including 4 hours)
$280.00 for a full day (over 4 hours)
Please contact us for garden booking availability.
The Knowledge Garden is entirely supported by donations, and the generous support from public and corporate donors has made it possible to get this project underway. For information on sponsorship opportunities please contact Jody Tindill at jtindill@pgpl.ca.
Garden open hours have been adjusted during the COVID-19 pandemic. The garden is currently open Tuesday through Friday, from 10:00am until 5:30pm, and on Saturday from 10:00am until 2:00pm. Please practice physical distancing when in the garden and do not visit if you are unwell.