front
Phase 4 of the library's Reopening Plan has now been launched. Due to COVID-19, the Bob Harkins Branch (downtown) is open for limited service Monday-Friday 10 am-6 pm, Saturday 10 am-4 pm. The Nechako Branch (Hart) is open Monday-Friday 10 am-6pm.
Both branches will be closed on Wednesday, May 19th for staff training.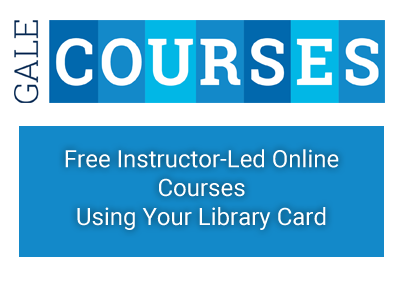 Hundreds of engaging, instructor-led online courses focused on professional development, technology skills, and personal enrichment.