front
The library is closed until further notice due to the COVID-19 outbreak. The Curbside Holds Pickup Service is available Tuesday-Friday 10 am-6 pm, Saturday 10 am-2 pm @ Bob Harkins Branch; Monday-Friday 10 am-2 pm @ Nechako Branch.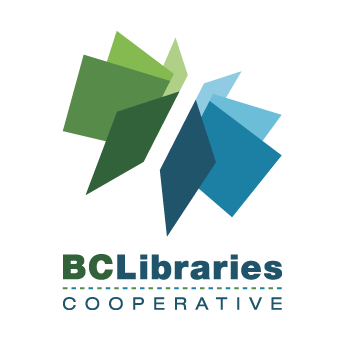 Download and listen to Audiobooks and eBooks for your computer and portable devices!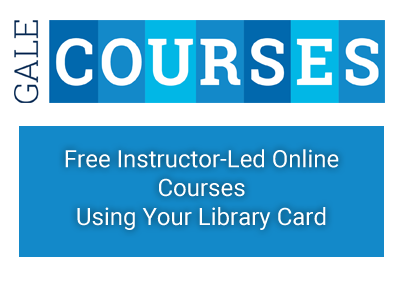 Hundreds of engaging, instructor-led online courses focused on professional development, technology skills, and personal enrichment.