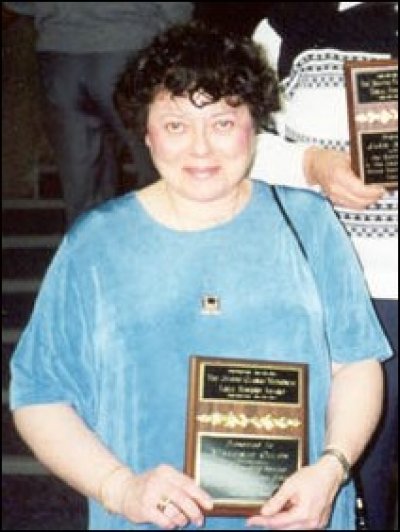 Dr. Valerie Giles has had extensive experience researching history and is the author of various historical papers. Valerie attended Simon Fraser University and received her Masters degree in Educational Administration in 1983. In 1994 Valerie graduated from the University of British Columbia with a Ph.D. in Policy Studies. She is currently a resident of Prince George and serves as a sessional instructor in the Master of Education program at the University of Northern British Columbia, teaching the history of curriculum development in Canada.
Valerie is the author of a weekly publication entitled "Remembering..." which appears regularly in the Prince George Citizen. Valerie's research often involves interviews with local residents about their experiences growing up or their memories of a prominent figure in the community. Valerie's column offers its readers a unique and personal perspective into Prince George's past citizens, businesses, buildings, and community events.
For her weekly publication "Remembering..." Dr. Valerie Giles received the Jeanne Clarke Memorial Local History Award on February 7, 1999.