Hoopla Digital
Phase 4 of the library's Reopening Plan has now been launched. Due to COVID-19, the Bob Harkins Branch (downtown) is open for limited service Monday-Friday 10 am-6 pm, Saturday 10 am-4 pm. The Nechako Branch (Hart) is open Monday-Friday 10 am-6pm.
Both branches will be closed on Wednesday, May 19th for staff training.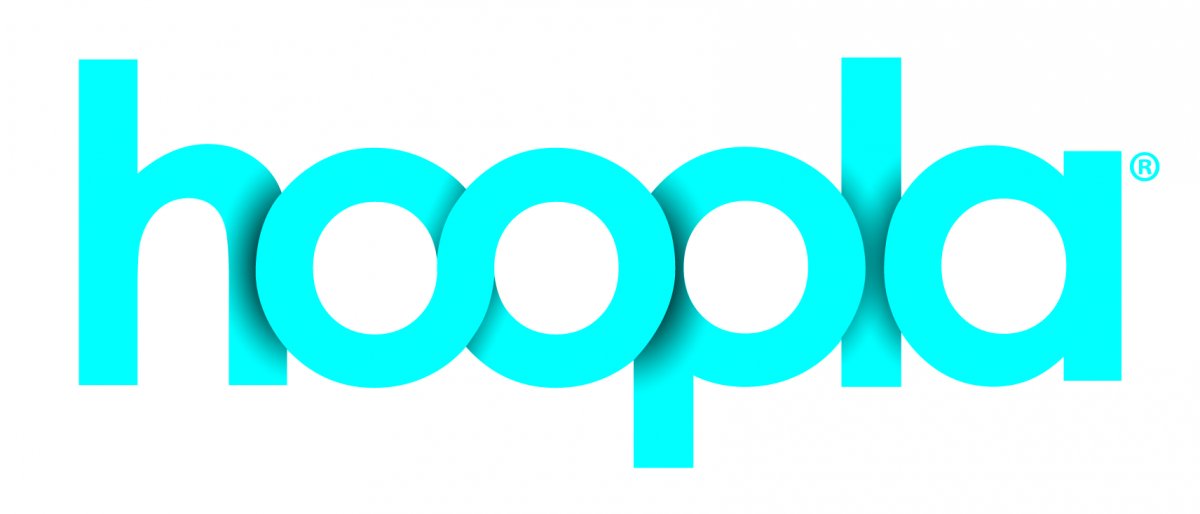 Hoopla digital partners with libraries across the United States and Canada to provide online and mobile access to eBooks, audiobooks, comics, music, movies, and TV. With hoopla and a valid library card, patrons can borrow, instantly stream, and download dynamic content via hoopla's mobile app or www.hoopladigital.com. Simple to access and use, with no waiting and no hassles, hoopla digital is a service of Midwest Tape – a trusted partner of public libraries for over 25 years. All you need to get started is your library card and a web browser, smart phone, or tablet. Sign up today!


Need Help?
Registering for Hoopla
Using Hoopla on the Web
Using Hoopla on iOS
Using Hoopla on Android
For more detailed help on how to use hoopla, head to www.hoopladigital.com/help